Bonus Downloads, Editions, and Updates
Here you can find links to bonus downloads, information about different editions of our curriculum, and updates and corrections. The date in parentheses shows the most recent version of the curriculum listed. This matches the copyright date in the front of the book.
Suggested Supplements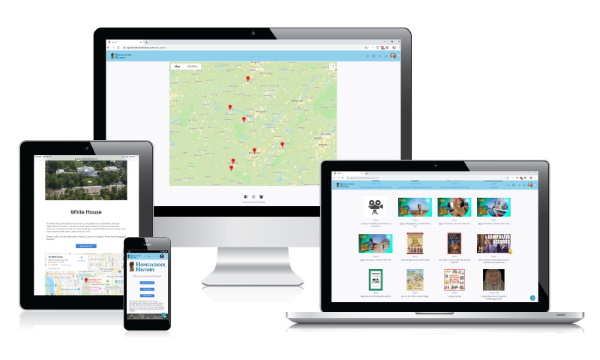 Notgrass History curriculum is self-contained. You don't need to add anything else unless you want to. If you are looking for videos, virtual field trips, interactive websites, and other resources to supplement your studies, check out Homeschool History. The Notgrass History team is creating this ever-growing database. You can search by topic and time period and find curated lists of resources that go along with specific lessons in our curriculum. Start your free trial and then go straight to the curriculum supplements.
High School
Exploring World Geography (2020)
Exploring World History (2014)
Middle School
Elementary
Our Star-Spangled Story (2018)
Other Resources