Notgrass History offers Bible-based and easy-to-use elementary homeschool curriculum for students in 1st grade, 2nd grade, 3rd grade, and 4th grade. We have courses in U.S. history and U.S. geography. Veteran homeschool mom Charlene Notgrass and her daughters Mary Evelyn McCurdy and Bethany Poore, homeschool moms themselves, are the authors.
Textbooks generally provide context and comprehensiveness. Unit studies generally provide depth and richness. In our courses, we attempt to bridge the gap between these two approaches by giving you tools that help you teach the heart, soul, and mind of your student. Our curriculum is easy for parents, requiring little planning or preparation. Our curriculum is rewarding for students, helping them learn to analyze the present by understanding the past.
Scope and Sequence
We currently offer two years of curriculum for elementary students. Students of different ages can study the courses together.
Each Notgrass History curriculum stands alone and is complete in itself. You can switch to Notgrass at any time after using any other curricula, and you can use Notgrass courses in any order. Learn more about our suggested sequence.
Frequently Asked Questions
If you want more information about using Notgrass History in elementary, we have answers to frequently asked questions: Elementary FAQ.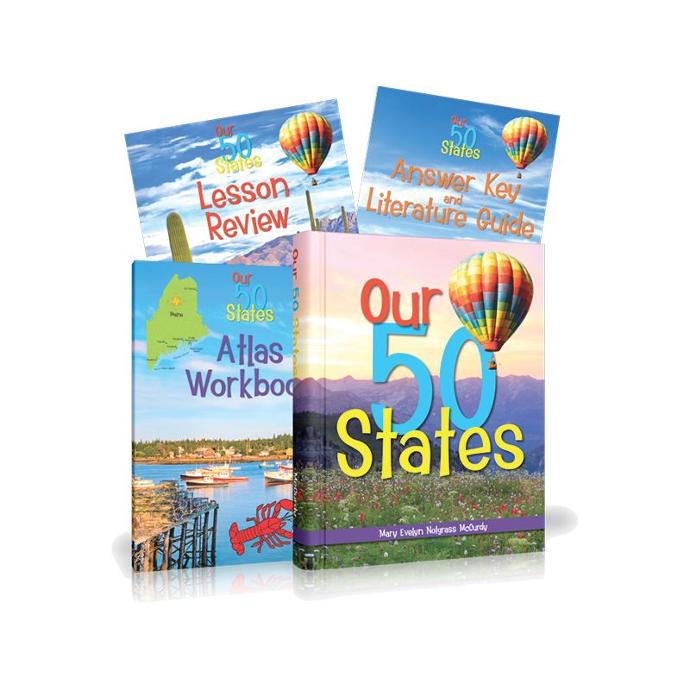 Our 50 States
This one-year course takes elementary students on a journey across our country, introducing them to the natural wonders, the fascinating places, the factories, the farms, and the people that make America.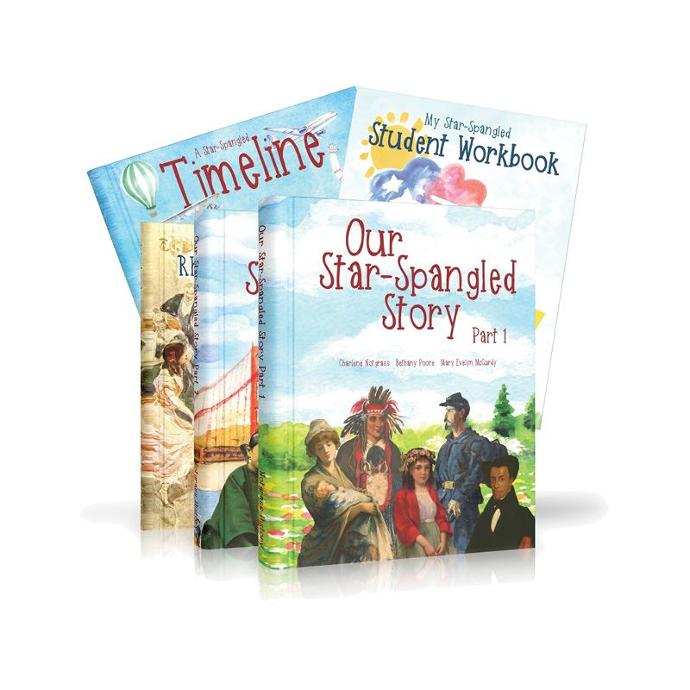 Our Star-Spangled Story
This one-year course combines narrative lessons about children and families in American history with songs, dances, and hands-on activities.