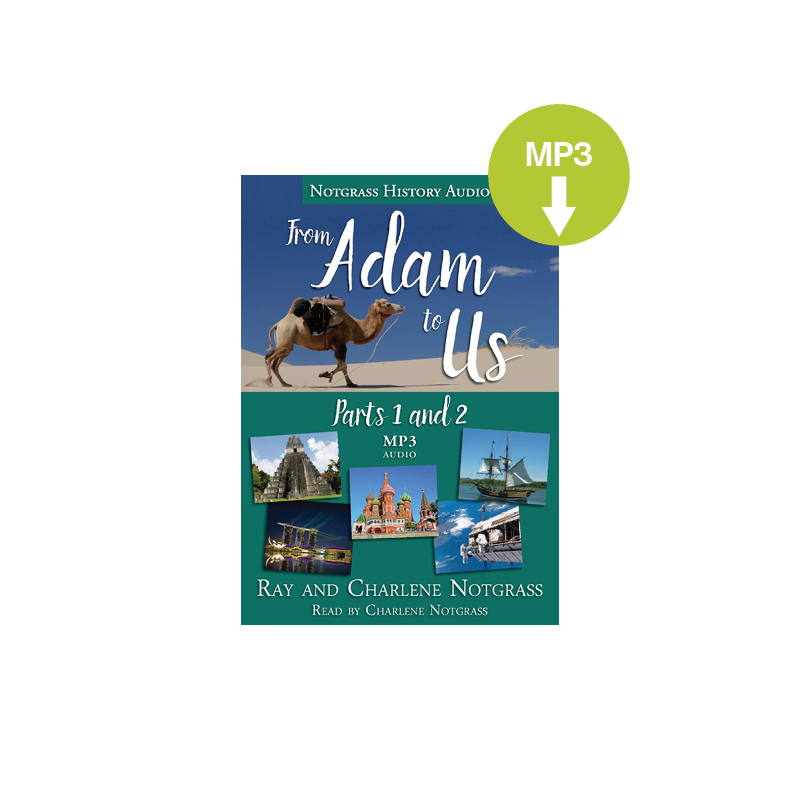 Audio Supplements
Notgrass History audio supplements are great for busy moms, siblings learning together, auditory learners, students with special needs, and families on the go.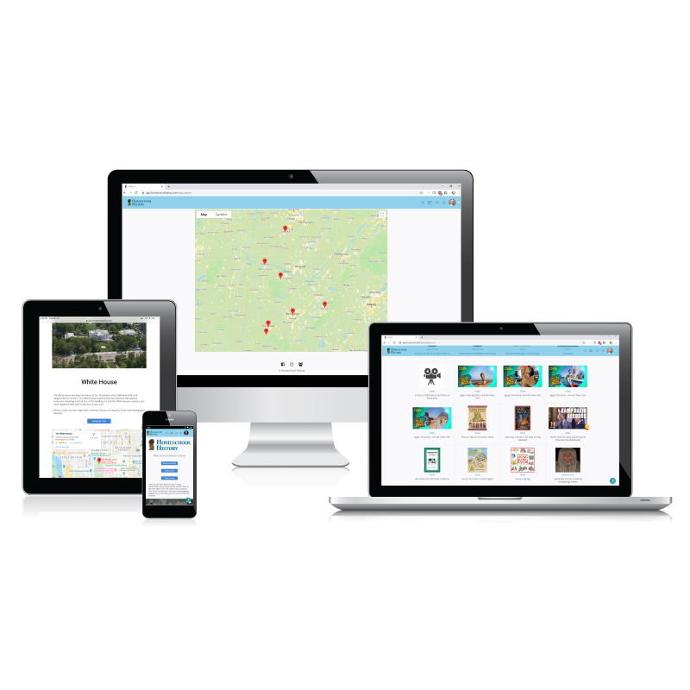 Homeschool History
Homeschool History helps you find optional books, videos, audio resources, and field trip ideas to supplement Notgrass History lessons.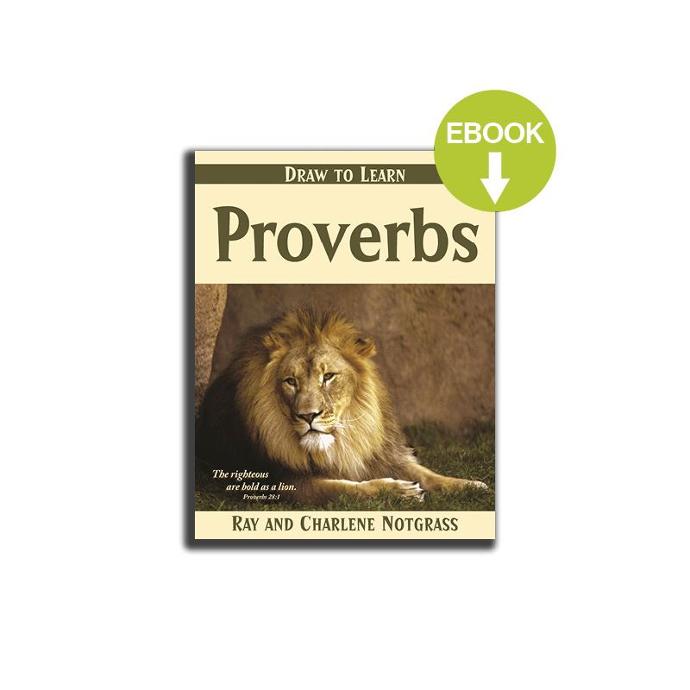 Draw to Learn
Draw to Learn is an art and Bible study series. It helps children internalize truths from God's Word while giving them guidance in drawing a wide variety of pictures.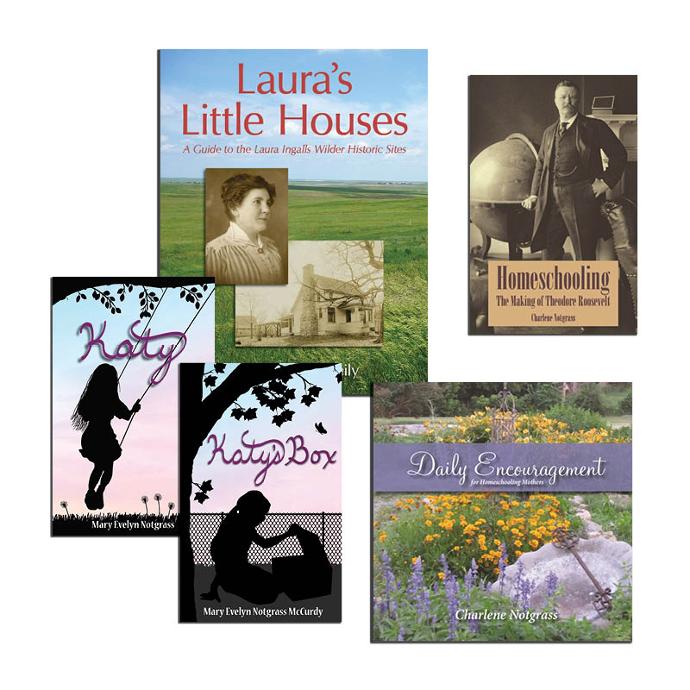 Other Books
Check out our original historical fiction for families, encouragement for parents, our Laura Ingalls Wilder field trip guide, and books by other authors that we have reprinted.