World History and Culture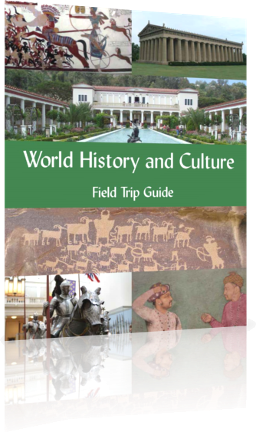 Thank you for downloading our field trip guide. Be sure to save or print it out so you'll have access to it. We would love to hear about your favorite sites to visit!
Explore More at Homeschool History
As a Homeschool History member, you can see these field trip destinations on a map. You can also discover videos, coloring pages, games, and other resources related to hundreds of topics in U.S. and world history.